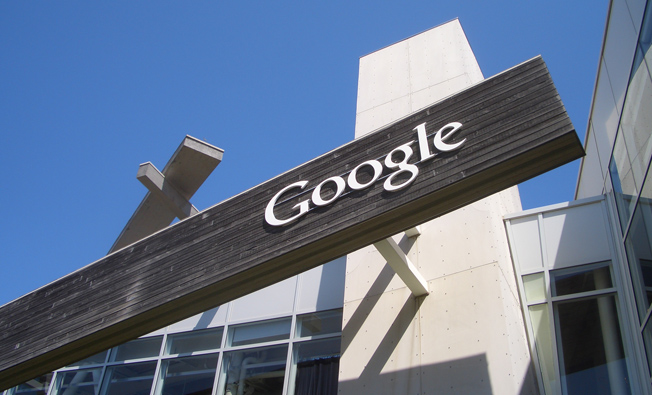 The United States Federal Trade Commission will fine Google for its breach of Apple's Safari web browser security,
Bloomberg
reported on Friday. The Internet giant is currently negotiating with the Commission over an acceptable fine, which could amount to tens of millions of dollars. The fine would be the first time the FTC has ever punished a company for violating Internet privacy safeguards. Google in February was found to be
bypassing the privacy settings of millions of unknowing Safari users
by using a special code to install cookies on a user's computer, even when such actions were supposed to be blocked by the browser.
Read
More...